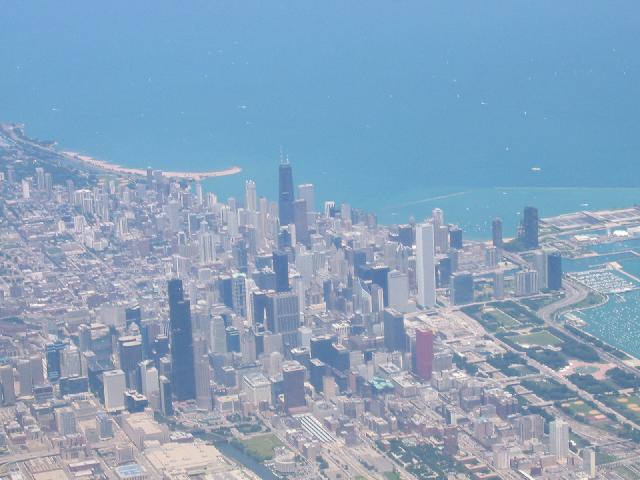 Just a quick note to let everyone know that flying is
still
not nearly as fun as it used to be.
(Also to remark that "yes we have no "real" pictures, as I'm on a borrowed computer... OK, I could borrow something from the internet...there. I did.")
I have arrived. It took me 27 hours to go from drinking coffee in MY living room to having a glass of wine with my son in HIS living room, but then, I suppose that is a miracle of sorts anyway. Taking our daily technological miracles for granted seems to be a natural thing for some reason.
[Really happy I'm not living in the middle ages...]
Of course there were delays everywhere (late out of Athens) and hours of sitting doing absolutely nothing in waiting areas. For a change we were all slowly herded slowly onto, then wedged onto planes only to sit and wait for mediocre food.
Then the sitting part was interspersed with mad runs through Frankfurt Airport- or as I like to refer to it, "The Rabbit Warren Airport" (arrival at Terminal B same time as boarding for connecting flight to States... at Terminal A - and naturally, mine was the last gate on the entire gantry.)
At one point - honestly - along with several other people, I had to go down 6 flights of stairs! and then run down a long hallway, only to pop up again (fortunately by elevator and moving stairs) at ground level.
There was a moment when following the signs to TERMINAL A, I wondered if the planes had a secret bat cave runway that was in the parallel universe below the airport.
Still the overwhelming and more than acceptable good news was that I managed to actually "TRANSFER" and not accidentally leave the proper area and find myself trapped "outside" and have to go through the angst of security AGAIN.
The other really good news was that the people from Lufthansa in both Athens and on the flights were charming and very kind. (I can say that because they changed my seat to a very nice aisle seat for my flights to Frankfurt and then for Chicago. Who knows what I would have said if trapped in a middle seat???)
So that's the short thumbnail sketch of the trip- we overflew the volcano and ended up flying the "far" northern route, which tacked on another hour or so to the flight.
I arrived in Chicago about 8:30 PM local time spent an exceptionally long time waiting to go through passport control and was greeting by a great group that included darling (chattering constantly in sentences!!) baby grandson, his beautiful mother and my middle son. (youngest and father to Gabriel was recovering from a nasty bout of food poisoning! Bad egg.)
So. On with the day! (this marvelously refreshed feeling will probably fade by this afternoon when I will find myself LONGING for a nap!)
Wishing you all well and I hope everyone has a delightful Mother's Day. (I'm planning on it!)