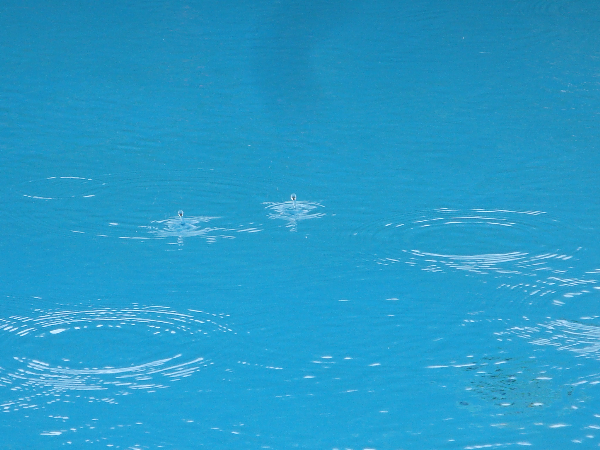 the first raindrops fall, and suddenly the season changes
All is well, and I think I have figured out how to post my pictures without too much trouble... If only I didn't have to LEARN so many new computer things, she says plaintively. (I keep repeating, "FileZilla is my friend".)
Corfu is wonderful at this time of year. Well, it's lovely at any time of year, but this time is my favorite because the blistering heat seems to break overnight and the temperatures drop into the exceptionally pleasant range.
Every day we have amazing sunrises and sunsets and glorious cloud formations that may or may not bring rain. Well they bring rain, it's just you never know where. This island seems to be a mass of micro climates!
For instance, last week T called from the village on his way home to remind me to bring in the cushions from the veranda chairs as he got soaked while picking up bread at the bakery. It was bucketing down rain - three miles from the house! I was in gorgeous sunshine, and laughed when he told me to hurry. The rain never hit the house that day, it seemed we were a little mini island of "dry", as it just dropped its glory on everyone around us.
~~~
Meanwhile, on a more personal update: I'm alright. I'm starting to sleep regularly. I get sad at least once a day (sometimes I get really sad), but I'm managing to think about the good memories and the happy times, and of course I remember how much my mother loved Corfu as well. I'll probably mention how I feel once in a while, but mostly I guess, I'll still be writing about my life and times here on the island, or maybe about our travels.
[If you are very lucky, I might even get around to finishing the picture story of our travels to Istanbul last winter! Yes, I know, lots of stuff to remember to do, SOooo many things to finish.]
I'll probably be mentioning the pitfalls of the project I've taken on... I'm going through all my mother's photo albums and I'll be choosing, and trying to scan enough pictures of her life into a presentation for a memorial we'll be having with family, and my mother's special friends sometime in the Spring.
Right now I'm just at the 'looking at pictures' phase, but I'm going to have to figure out what kind of computer program I will use to put together a nice slide show presentation. Sigh. My technology learning curve will be challenged yet again...
It's nice to be back.